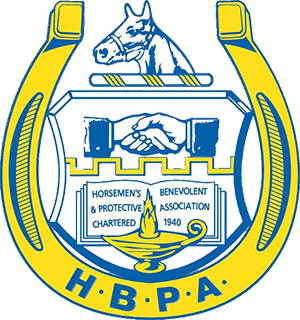 ALBERTA
WE HAVE MOVED
Effective May 1, 2019 the offices of the HBPA of Alberta have centralized at:
 #205, 5925, 12 Street S.E.
Calgary, Alberta T2H 2M3
Land Line- 403-234-7499
CELL: 403-650-6448
Email – mat.monaco@gmail.com
Please delete the Nisku mailing address and all other e-mail addresses and phone numbers from your records. For additional information, kindly contact Mat Monaco @ 403-650-6448.
THANK YOU
MAY 2, 2019