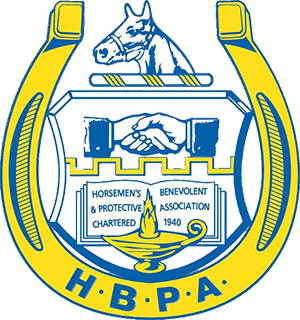 ALBERTA



HBPA OWNERS/TRAINERS
RE: 2018 NORTHLANDS PARK STATEMENTS
It has come to the attention of the HBPA that not all owners requested or received their Northlands Park Statements detailing racing transactions of the 2018 meet.  Irrespective of the fact that Northlands is no longer in possession of these documents, they have arranged for duplicate copies to be made available through the provider (InCompass Solutions) for a limited period only.
Therefore, Trainers and Owners wishing to receive a copy of their 2018 Northlands Statement can do so by emailing Century Bookkeeper:  
Jawad Kahlon at Jkalon.hbpa@outlook.com  and request your copy.
Please note this service will be available only until June 2, 2019.  Requests received after said date cannot be honoured. 
Mat Monaco
May 3, 2019