Countdown to the
2022 Kentucky Derby 148
4
mardi 3 mai
Sal says he's reprising Phil who was borrowing from Hal:
The Roving Rodent Reporter appears to have migrated east from his normal wintering habitat and branched out into the thin crust burrito and Neapolitan ice cream business.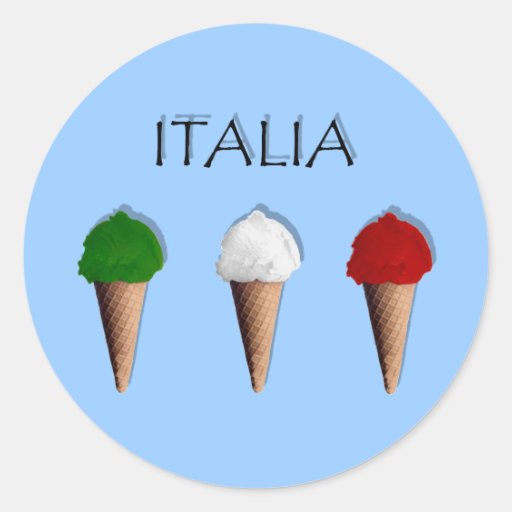 America's Best Racing – Nine Everyday American Essentials Older Than the Kentucky Derby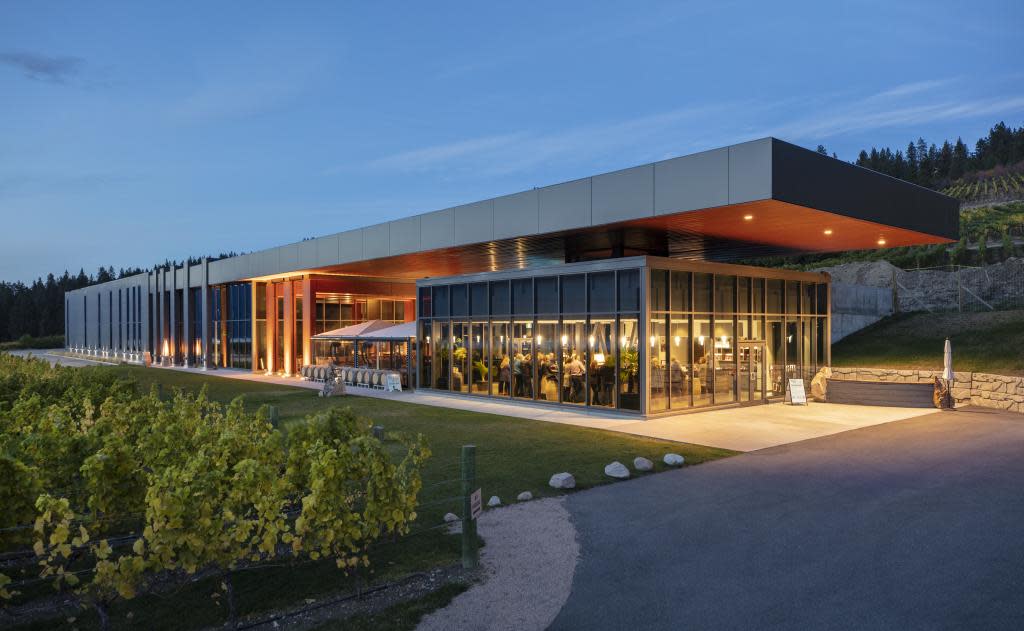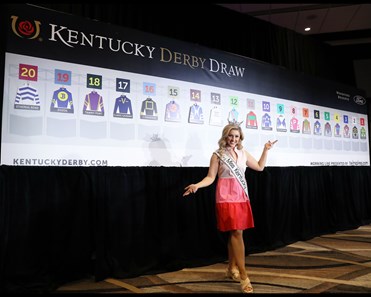 When I was having that alphabet soup, I never thought that it would pay off.
Vanna White
Bloodhorse – Hammonds – Zandon Named 3-1 Morning Line Derby Choice from Post 10
Bloodhorse – Nest Installed as 5-2 Favorite in Kentucky Oaks
Horse Race Insider – Pricci – OAKS & DERBY DRAWN: NEST 5-2 FROM POST 4, ZANDON (3-1), POST 10, FAVORED ON EARLY LINE
I have only one eye. Do you want me to look at the road or at the speedometer.
Moshe Dayan
Sal says that even with the scratch of Un Ojo he wasn't not gonna reprise that one.
Paulick Report – Zandon Tabbed Morning Line Favorite In Kentucky Derby; Epicenter Draws Inside All Other Speed
Horse Racing Nation – Macatangay – Kentucky Derby: What's the best scenario for each speed horse?
Sal says that Sal doesn't see a 175 – 1 wants the first call for his owner who's just happy to be here fly and die rabbit in this field so whoever is in front at the head of the backstretch will be legitimately trying to carry their speed to victory. Sal also says that this field has more sit close to the lead and press types than front end speed merchants and if we get the after you Alphonse mentality taking hold cuz no jockey wants to look the fool for a meltdown a lone speedster could wire them. Sal says that only a fool would speculate on speed before the post positions were determined, so now that you've got that information get to work.
Absorb what is useful, discard what is useless and add what is specifically your own.
Bruce Lee
TDN – Backside Learning Center Has Vested Interest in Derby
Paulick Report – Mattress Mack Among Trio Making Game-Changing Derby 'Bets' To Aid Backside Learning Center
Paulick Report – 'Born To Ride': Witt's Parents Thank Racing Industry For Support After Exercise Rider's Loss
Horse Racing Nation – Flatter – Yakteen faces questions about Baffert from Ky. Derby media
I wouldn't give one iota to make a trip from the cradle to the grave unless I could live in a competitive world.
Adolph Rupp
The Conversation – Srivastava – At the centre of controversies: Why do we love to hate and hate to love meat?
Canada's National Observer – Fawcett- Atkinson – Meat in moderation can be part of the climate solution, regenerative ranchers say
Paradise By The Dashboard Light
Timing has a lot to do with the outcome of a rain dance.
Cowboy Wisdom
TDN – Bill Finley – The Week in Review: Industry Needs to Embrace Fixed-Odds Wagering
You measure a democracy by the freedom it gives its dissidents, not the freedom it gives its assimilated conformists.
Abbie Hoffman
TDN – Op/Ed: The King of Sports
In our Country… one class of men makes war and leaves another to fight it out. 
William Tecumseh Sherman
The Bitter Southerner – Barger Jr. – The Untold Story of Hibiscus Grandiflorus
Sports Business Journal – MLB sets precedent by suspending Trevor Bauer for two full seasons
ESPN – Trotter – Tanking allegations made by ex-Cleveland Browns coach Hue Jackson can't be substantiated, independent review shows
Sal says that the Cleveland Browns actions were equally bad – deliberately tanking or being so bad you didn't have to deliberately tank.
It is far better to be alone, than to be in bad company.
George Washington
---
America's Best Racing – Curry – A Beginner's Guide to the Kentucky Derby
John Jeremiah Sullivan – Horseman Pass By_(Secretariat)
Kentucky Derby is Decadent and Depraved – Hunter_S_Thompson
Brisnet – Get to know the 2022 Kentucky Derby contenders
Saturday, May 7, 2022
Friday, May 6, 2022
TDN – Bill Finley – TDN Kentucky Oaks Top 10 for April 14
TDN – Thornton – TDN Kentucky Derby Top 20 For Apr. 26
Bloodhorse – King – Derby Dozen: Epicenter Tops Zandon in Closing Derby Dozen Rankings
Horse Racing Nation -Kentucky Derby 2022 Contenders
Racing Dudes – 2022 Kentucky Derby
Paulick Report – Champagne –  The Derby Bubble Presented By Kentucky-Breds: Hurry Up And Wait After Final Prep
Paulick Report – Champagne – The Derby Bubble Presented By Kentucky-Breds: Focusing On The Kentucky Oaks
---
Guest Posted by Hawthorne Sal