"They fight over how to cut up the pie, not how to grow the pie," said Glaser.
Phil has a question:
Were truer words ever spoken.
Bloodhorse – Teresa Genaro – Law Conference Panel Sees Opportunities in Technology
---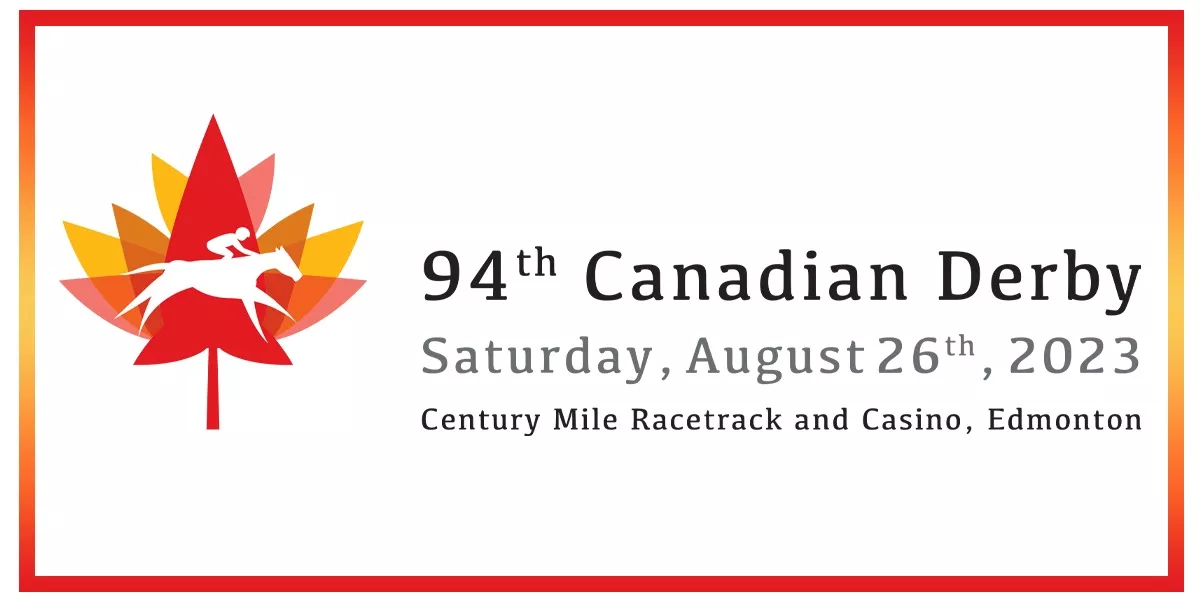 ---
TDN – Owner Rights Under HISA's ADMC Rules
Lisa Lazarus and Ben Mosier should both be summarily terminated for cause.
The language they used in the preamble to their recent "Clarification of Owner Rights"  is so disgustingly condescending it shows that neither have the ability to impartially oversee HISA and both should get the broom before they do more damage.
"In response to recently published misinformation regarding owners' rights under the HISA Anti-Doping and Medication Control (ADMC) Program, HISA and HIWU are compelled to again set the facts straight and reiterate our commitment to due process under HISA regulations.
The rest of the diatribe is not much better.
---
Mashed – Theresa Rex and Joel Stice – The Right Way To Cut A Tomato
Mashed – DB Kelly – The Best Recipes For Fresh Tomatoes
Mashed – Susan Olayinka – Easy Toasted Tomato Sandwich Recipe
I have a garden. We have fresh tomatoes and strawberries. People are different here… People out in California, they grow up quicker. They have a lot of excess, and they have a lot more things than we do here in Hungary. There, they start doing makeup when they're 13, when we would still be out in the countryside making sausage. 
Barbara Palvin
---
TSN – England beats Australia to move into Women's World Cup final against Spain
Sports Illustrated – Andres Gastelum – England Books Ticket to Women's World Cup Final With Win Over Co-Host Australia
Phil has a question:
Does England have a Nelson for this Battle.
Louder Sound – 30 musicians on the album that changed their life as a kid
Thoroughbred Racing Commentary – Jay Hovdey – Gio Ponti: 'We never ducked anyone – he lasted at the top level for four years, and you cannot say that about too many horses'
Bloodhorse – Lauren Gash – Carl Spackler a Family Success for E Five Racing
Paulick Report – Jockey Perry Ouzts Officially North America's Fifth All-Time Winningest Rider
Southern Living – 63 Sayings You Learned From Your Southern Grandma
Early to be and early to rise and your girl goes out with other guys.
FiveThirtyEight – Galen Druke – Three Georgia Law Professors Weigh In On Trump's Latest Indictment
New York Times – Maggie Haberman, Jonathan Swan and Alan Feuer – 'Biased.' 'Corrupt.' 'Deranged.' Trump's Taunts Test Limits of Release
Phil has a question:
Was the orange dumpling gazing into his magic mirror when he was spewing the latest taunts.
Does the orange dumpling realize that his taunts of Biased, Corrupt, Deranged appropriately described his rants.
Is the orange dumpling so fucking deranged that he forgot that Martha Stewart never went to jail for stock fraud, but for her conduct during the investigation
Phil has a question:
Will the orange dumpling use that song on the campaign trail this year.
CBC – CP – Avril Lavigne will get a star on Canada's Walk of Fame
Sometime Phil just has to give into the Urge.
The Ringer – Eric Bieniemy Knows the Importance of This Season—for Him and the Commanders
Phil has a question:
Do the Commanders offensive players have the discipline to excel under Bieniemy.
The Bitter Southerner – Janet Hurley – Sovereign Bodies, Community Care
Tasting Table – Autumn Swiers – The Purported History Of Pairing Pasta And Tomatoes
Inverse – Elena Spivack – Scientists Nailed Down The One Ingredient That Makes Mozzarella Cheese So Delicious
TSN – CP – Carmona's late goal sends Spain to the Women's World Cup final with a win over Sweden
Garden and Gun – Sadie Chafe – Proof Yourself: How to Make Bakery-Worthy Croissants at Home
TDN – Jessica Martini – Brisk Trade As Fasig-Tipton New York Sale Concludes With $380k Practical Joke Colt On Top
TDN – Chris McGrath – `They've Taught Me To Be Human Again'
The Star – CP – Dean Bennett – Alberta bid winner for donair costume says all about provincial pride — and lettuce
The Star – Edmonton restaurant chain wins hotly contested auction for donair costume
Los Angeles Times – Fulton County grand jury indicts Trump, Giuliani, other associates in 2020 election investigation
FiveThirtyEight – G. Elliott Morris – Trump's Indictments Might Be Hurting Him — Just Not In The Primary Polls
Phil has a question:
Does the fat fucking orange dumpling realize that calling out the Georgia politicians may not have been such a good idea.
Does the fat fucking orange dumpling know that Georgia is the birthplace of wine.
Tasting Table – Samantha Maxwell – An Easier Way to Try Ancient Wine Styles From Georgia
Phil has a question:
Would a hairdo like that help with headers in soccer.
Sometime Phil just has to give into the Urge.
Sports Business Journal – Erik Bacharach – MLB weekend attendance continues surge
Bon Appetit – Emma Laperruque – 19 Caesar Recipes Because Romaine Shouldn't Have All the Fun
Thoroughbred Racing Commentary – Steve Dennis – 'He ran his rear end off' – how the Mayor of Saratoga became the Governor in race remembering Sultan of the Spa
The Ringer – Rob Mahoney – The NBA's New CBA Changes the Game for Rebuilding Teams
Paulick Report – Tom Pedulla – Kirkpatrick & Co. Presents In Their Care: Aspiring Horseman Blake Dutrow Learning 'There Are No Shortcuts'
Front Office Sports – Michael McCarthy – Skip Bayless' New 'Undisputed' Cast Not Well-Received Inside Fox
Sports Illustrated – Michael Rosenberg – James Harden Called Daryl Morey a Liar And the NBA Should Look Into It
Phil has a question:
If you're a GM would you want that prima donna in your dressing room.
If you're a fan would you want a me first fading star on your team.
ESPN – Michael A. Fletcher – 'Blind Side' subject Oher alleges Tuohys made millions off lie
Daily Mail – Lillian Gissen – Inside very lavish lives of Blind Side-famous Tuohy family – as 'adopted' NFL star son Michael Oher accuses them of using his fame for profit while he earned NOTHING from $309 million movie about his life
Phil has a question:
Will Sandra Bullock have to give up her Oscar.
Sports Illustrated – Jelani Scott – Sean Tuohy Responds to Michael Oher's Allegations: 'It's Upsetting'
---
Phil M Stockmen